"A Portrait of Cuba – a Photographic Journey" is the title of the travel program Jim and Betsy joined in January 2017 with Road Scholar.
We were thrilled to join up with Cyrus McCrimmon, a Pulitzer-Prize winning photographer (formerly with the Denver Post) as we learned about the fascinating history and experienced the culture, the colorful streets, food and people of Cuba. The country is visually stunning with its plethora of colorful classic cars, its vibrant dancers and very friendly people.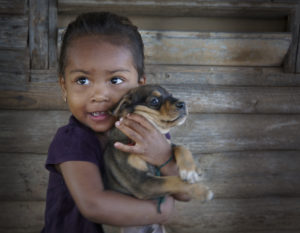 Our journey began in Havana, where we stayed at the famous Hotel Nacional overlooking the iconic Malecon ocean drive. We strolled the streets of Old Havana, and were entertained by a troupe of renowned dancers from the Danza Combinatoria. After enjoying Havana and its many sights for a few days we departed for the city of Cienfuegos, and then to the colonial gem of Trinidad. Click through below to see images and stories from our journey of this fascinating place that seems frozen in time.
We are happy to share our Cuban adventures. So pour yourself a mojito, and experience our journey with us!