While our daughter Alex attended Virginia Tech, we would do some exploring of the area while visiting.  The New River Gorge in West Virginia provides beautiful hiking trails, spectacular scenery, and fascinating remains of abandoned coal mines.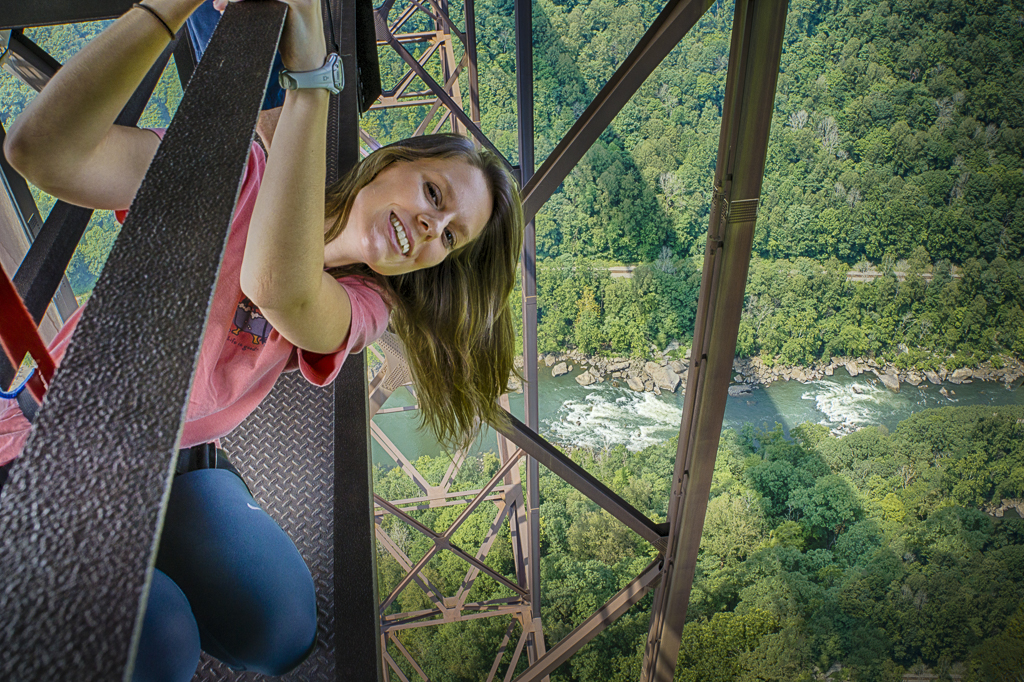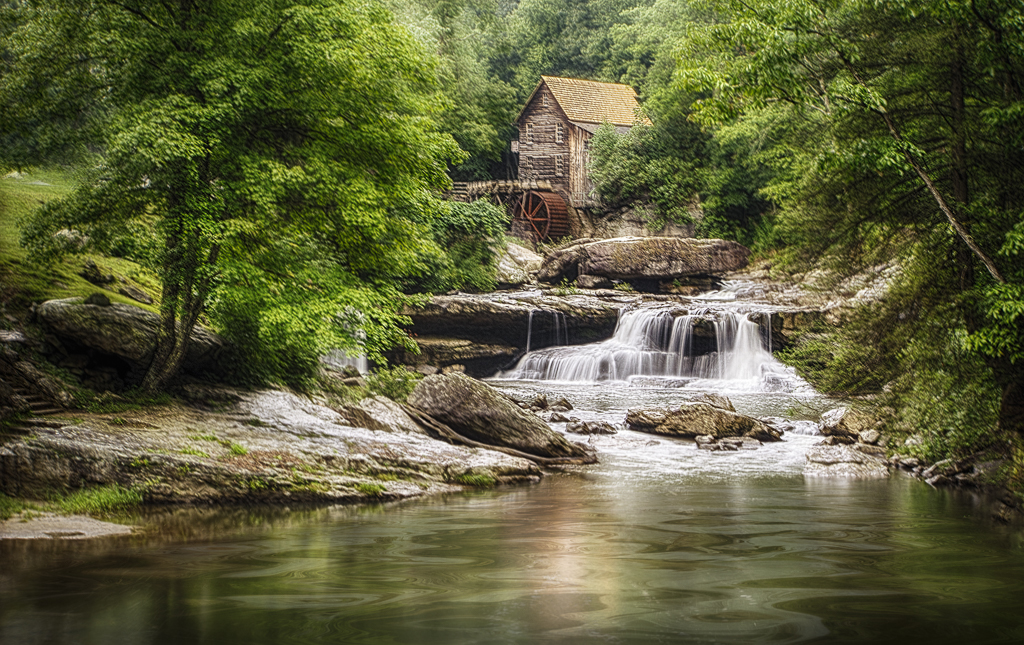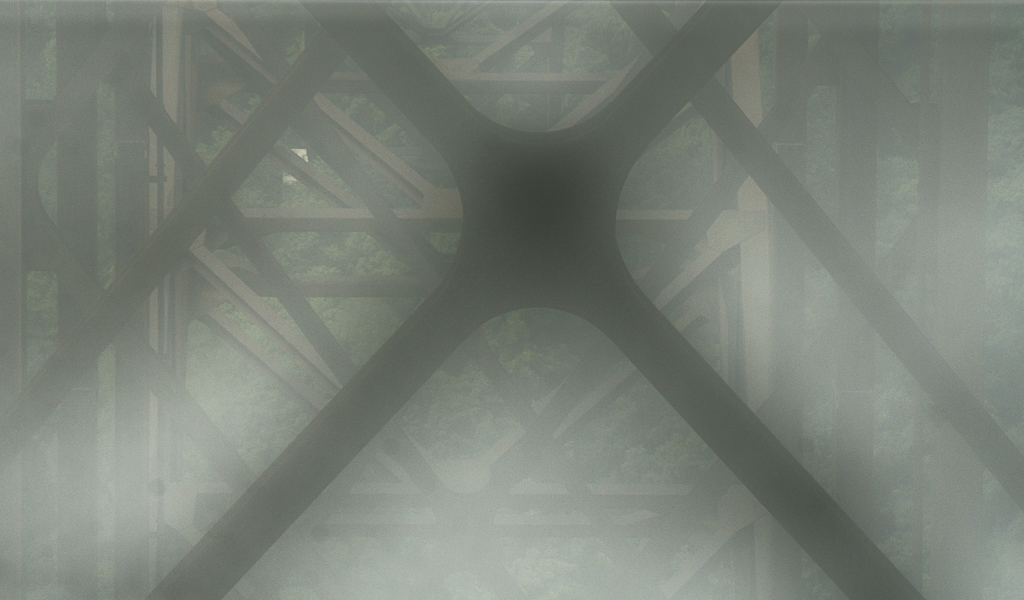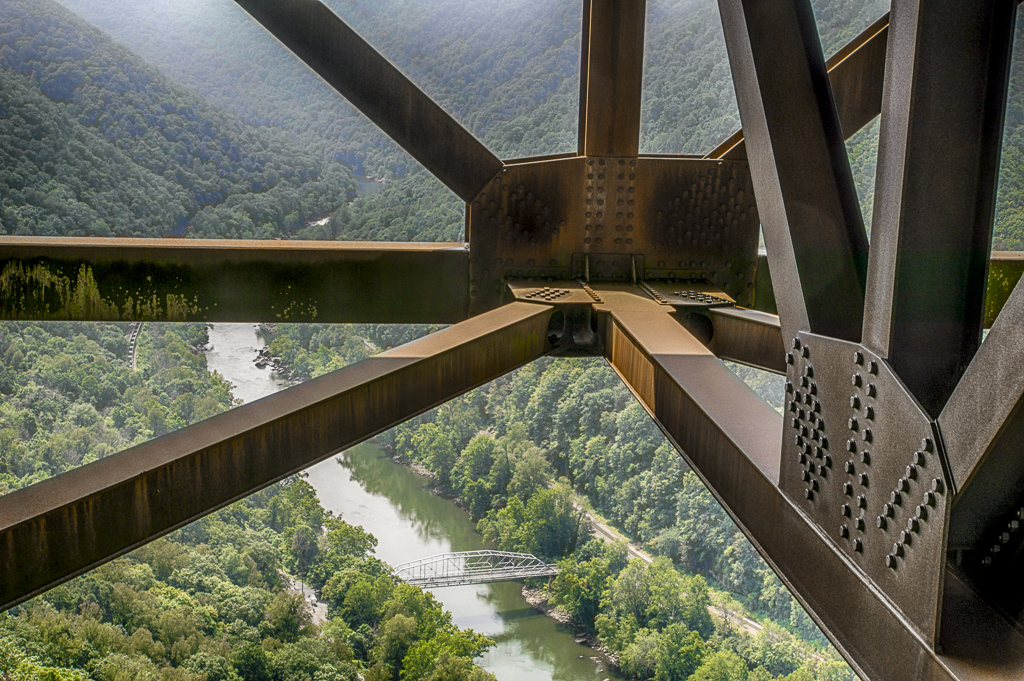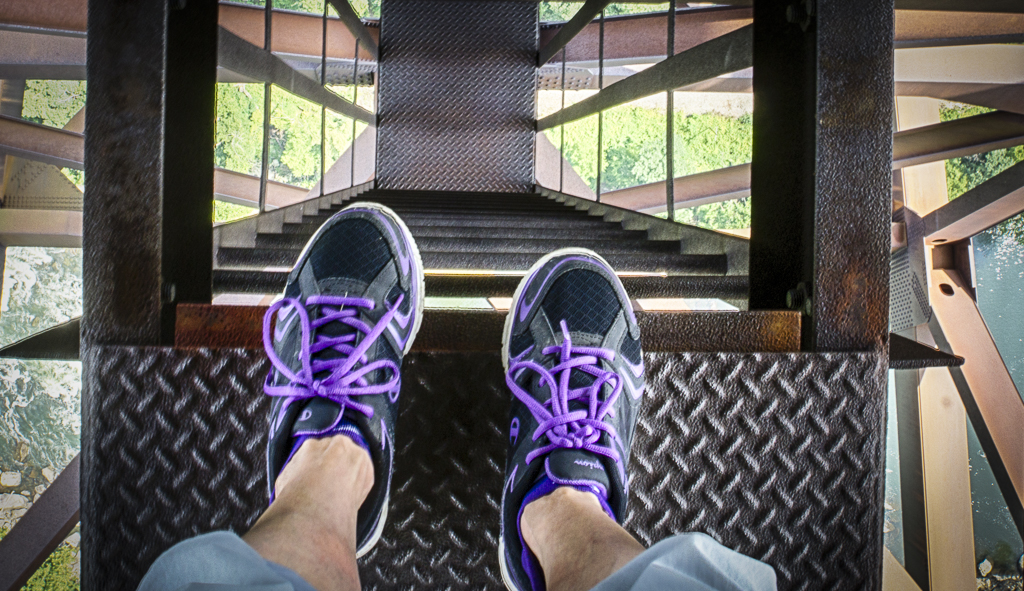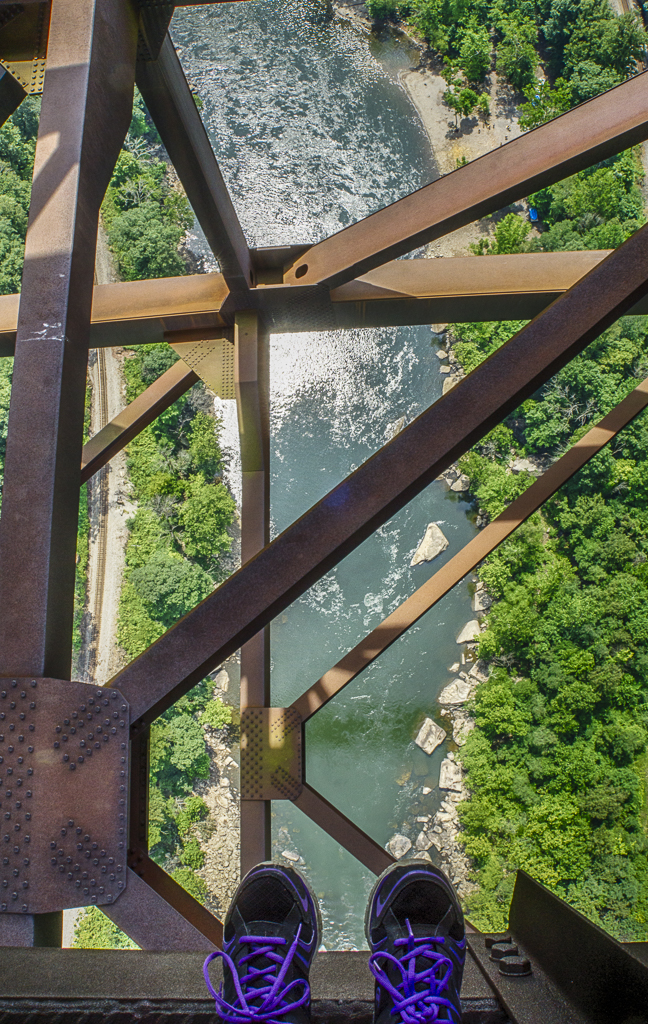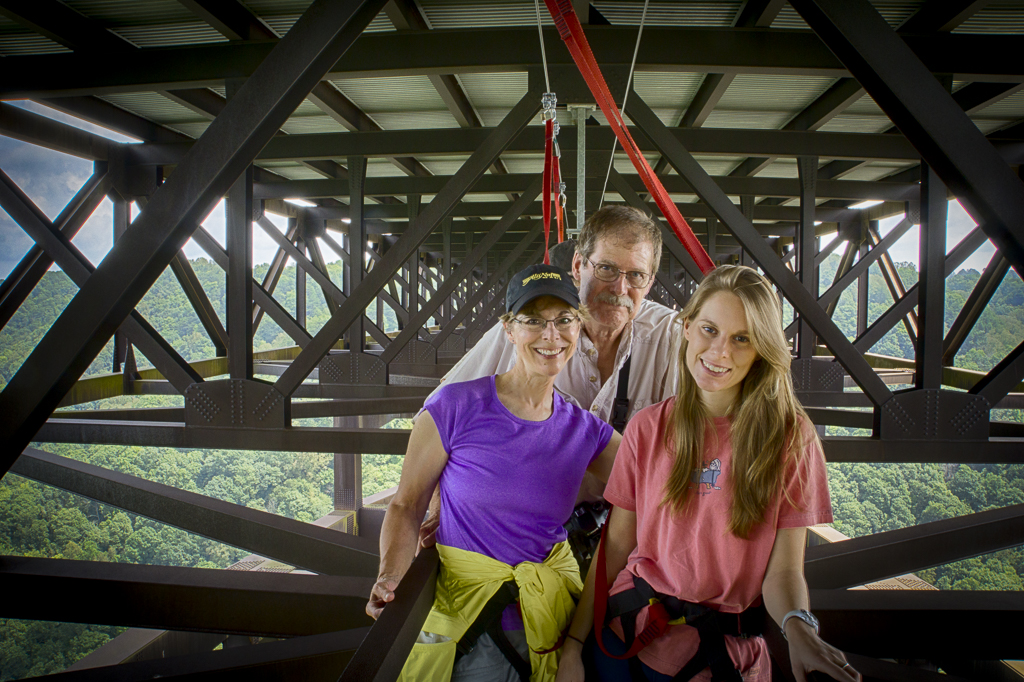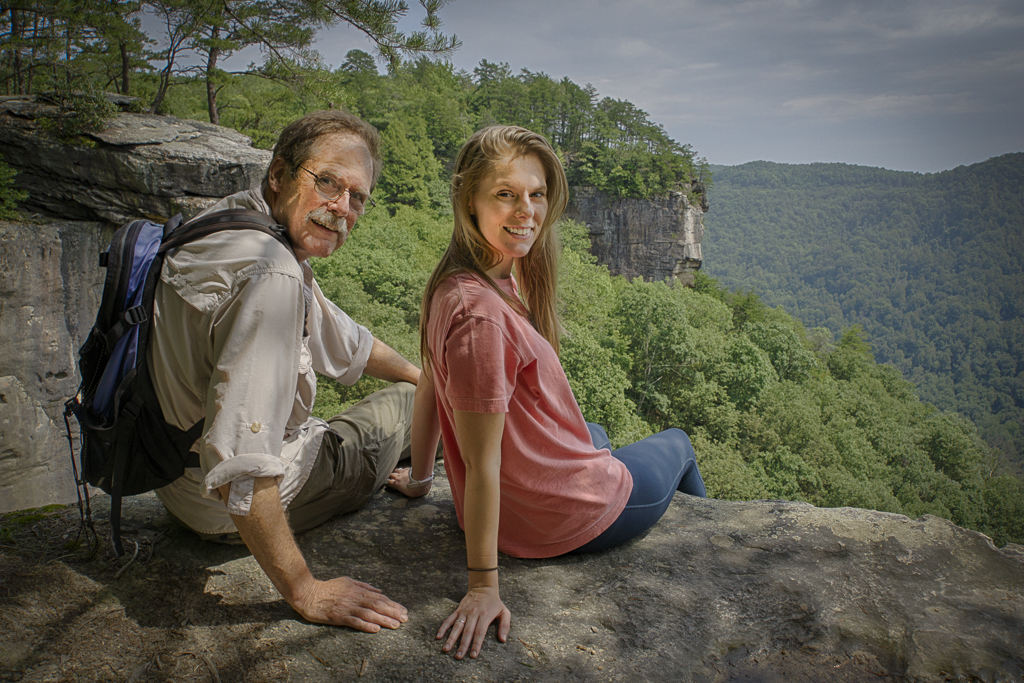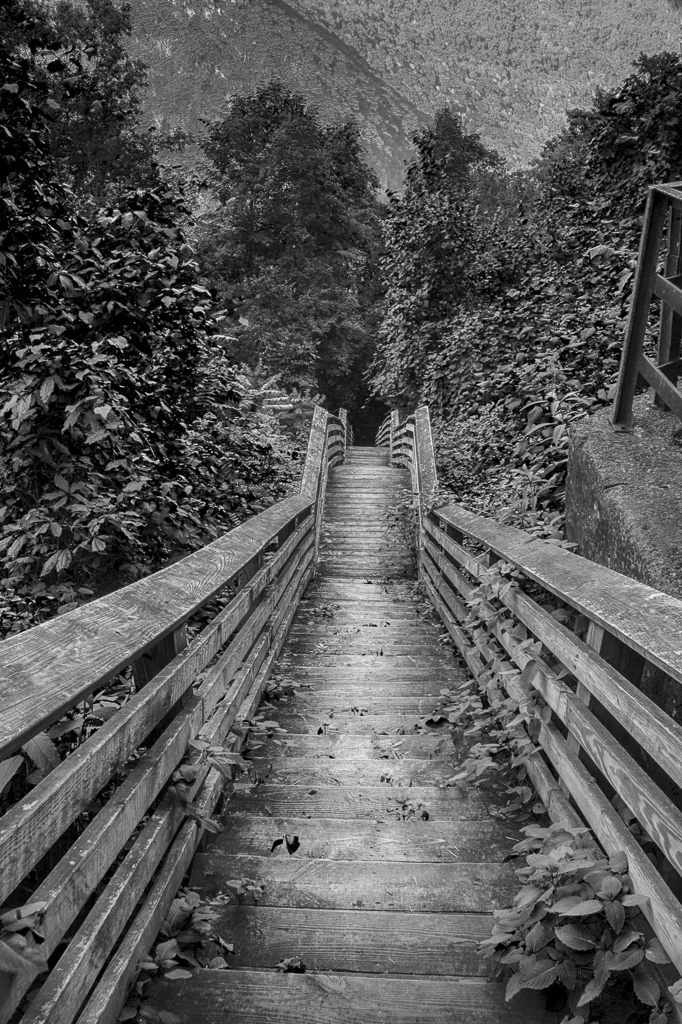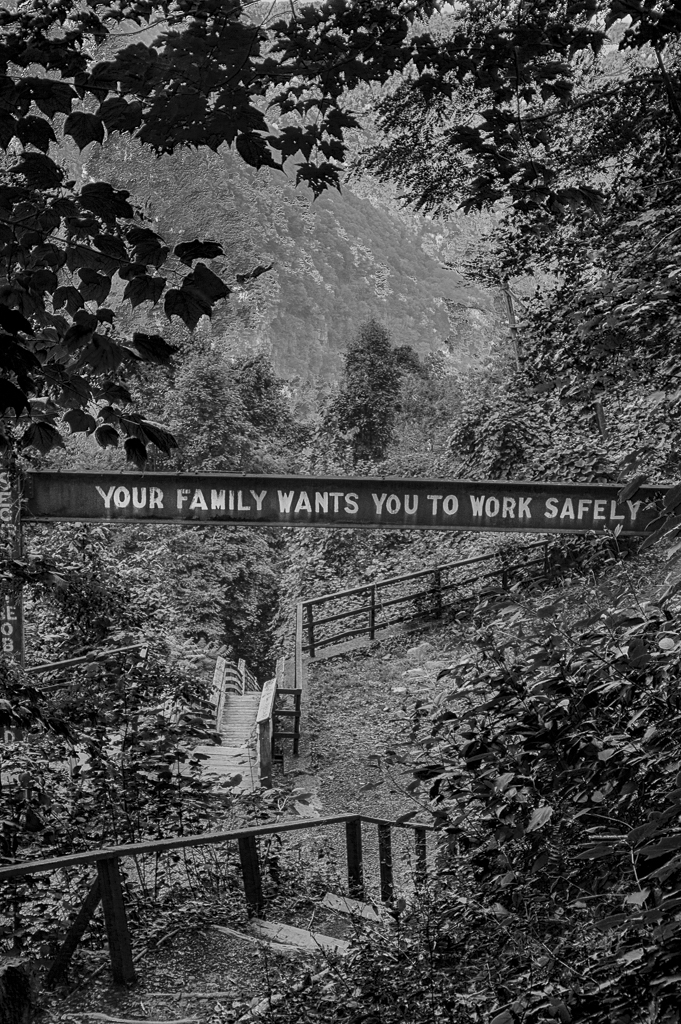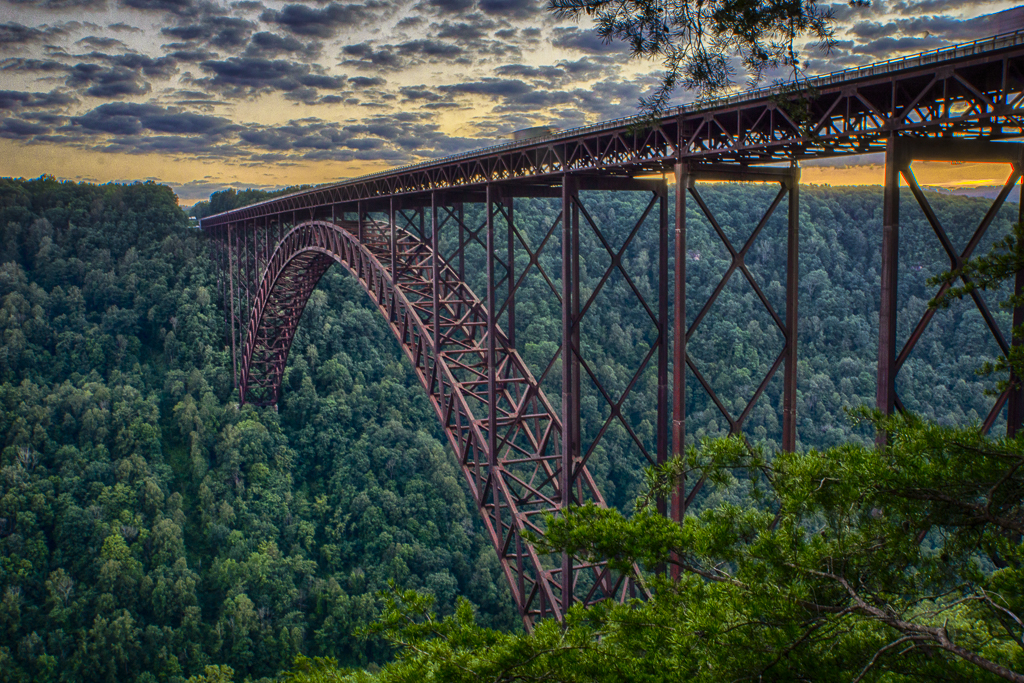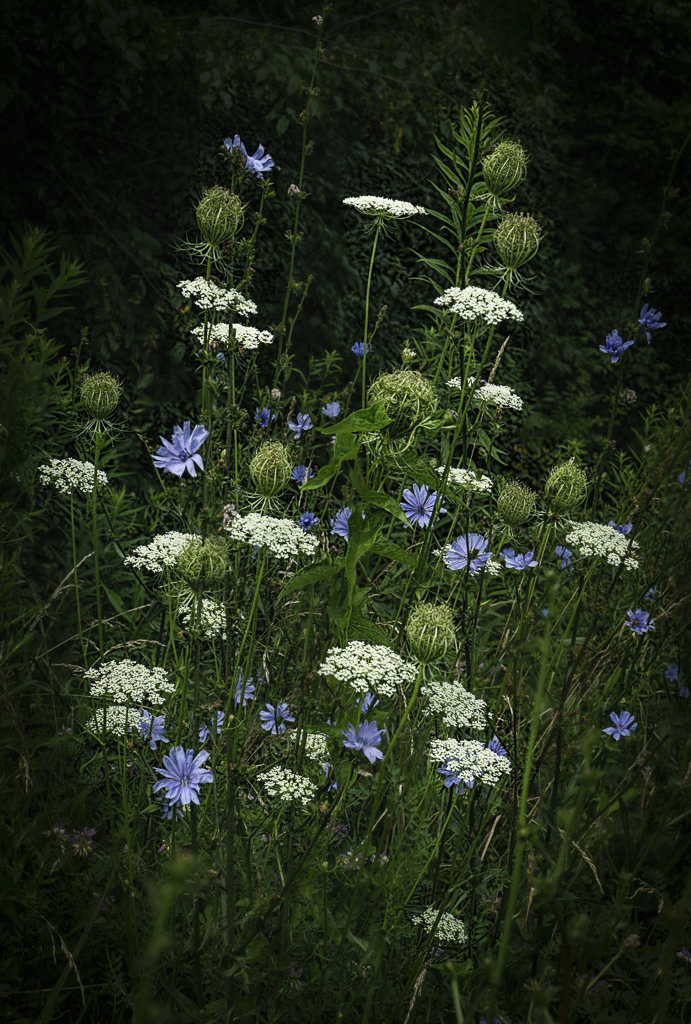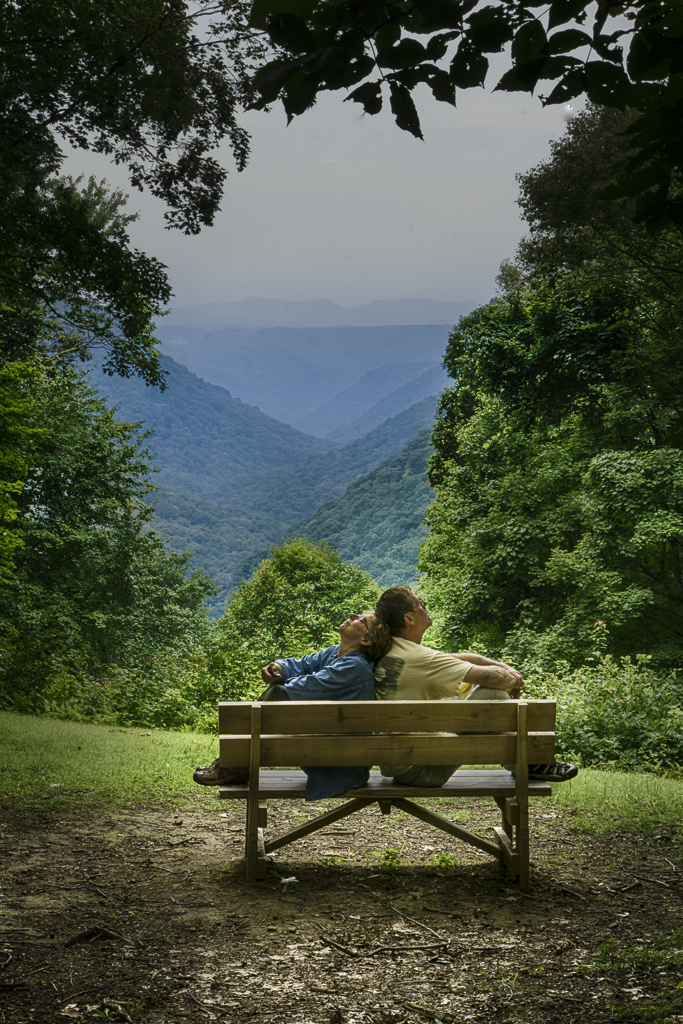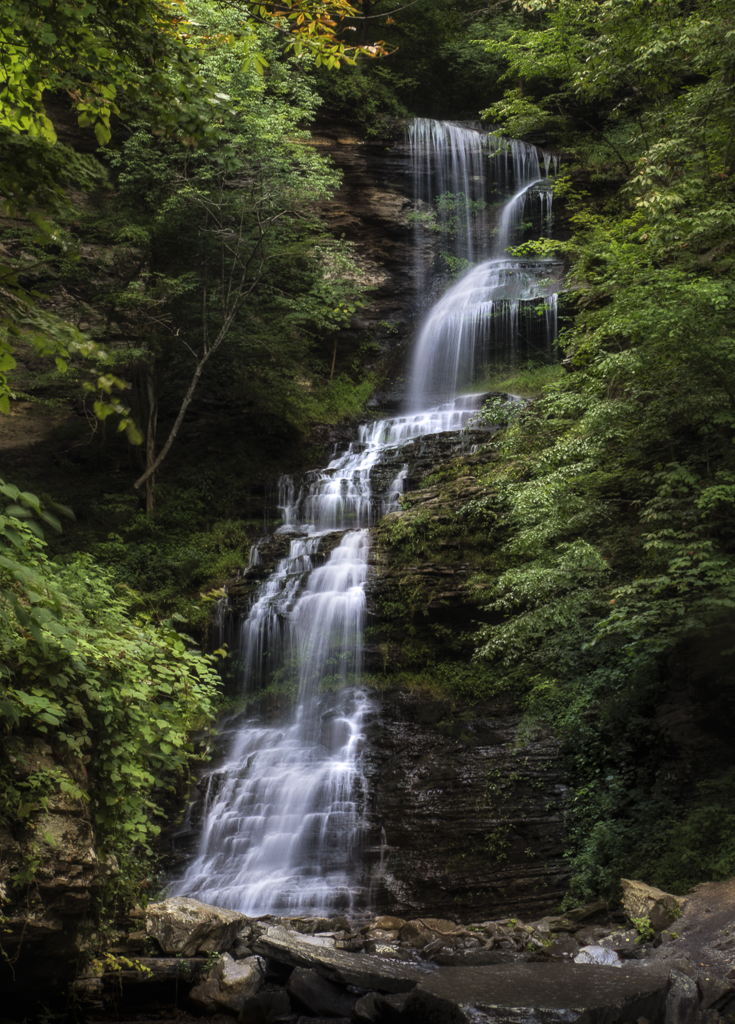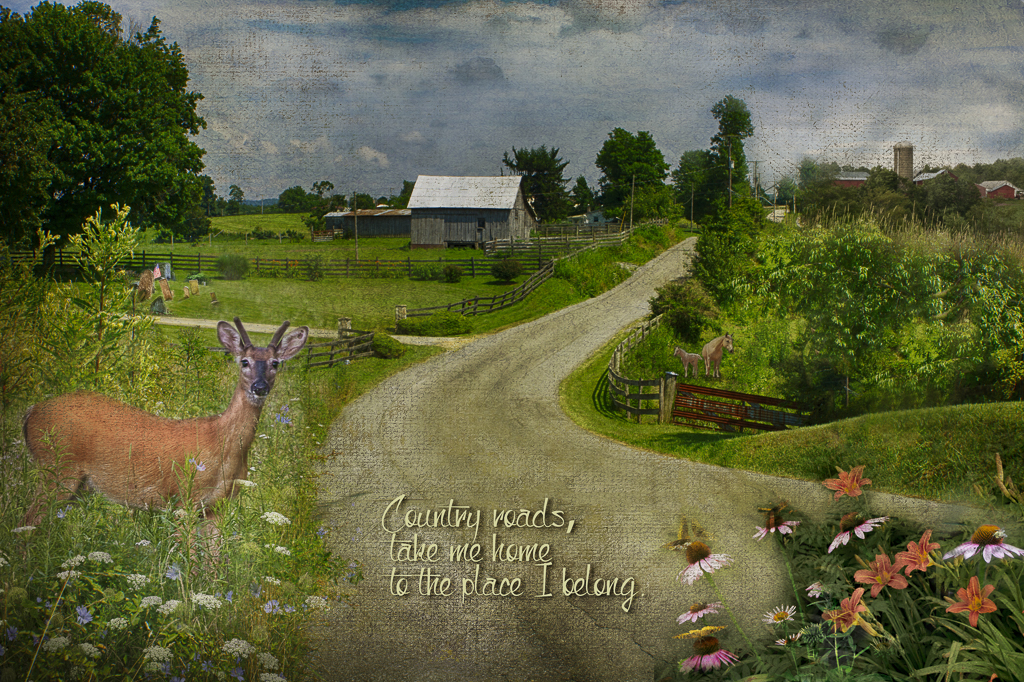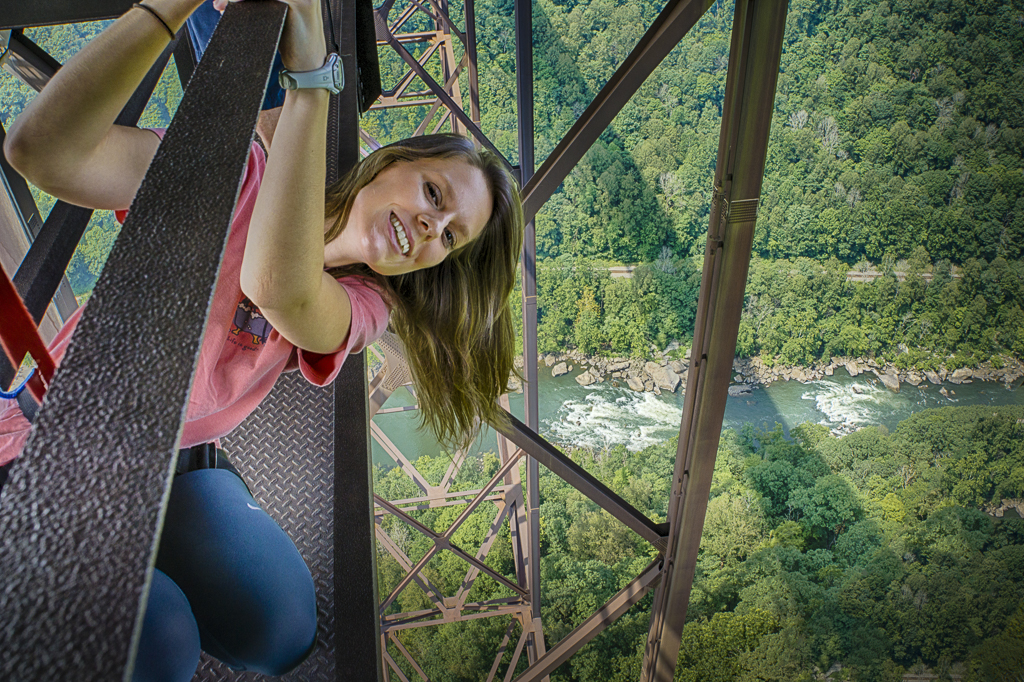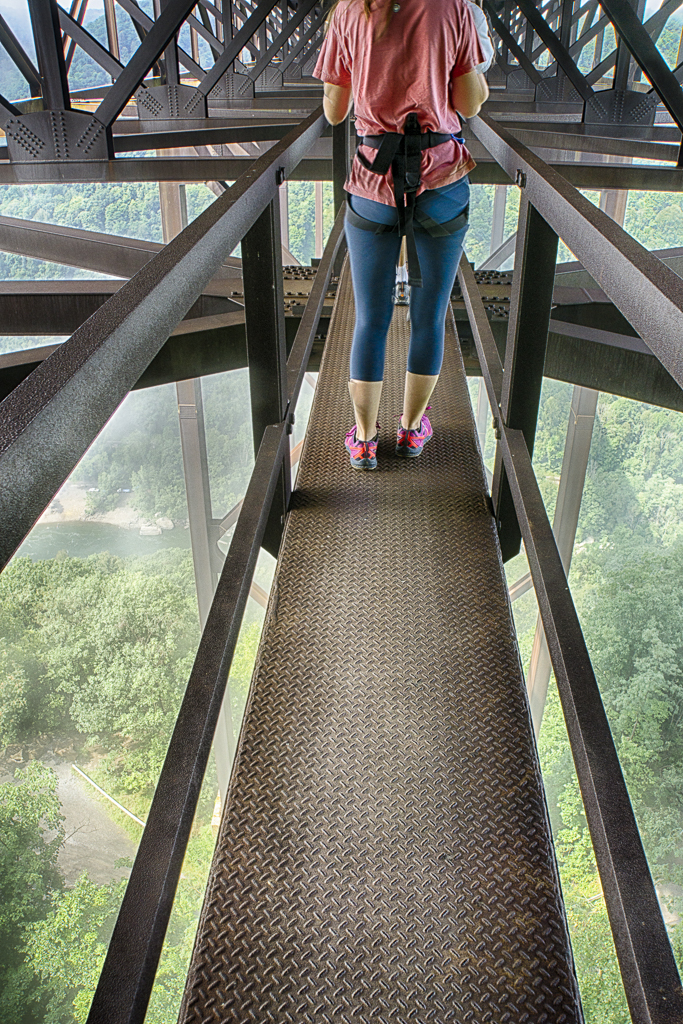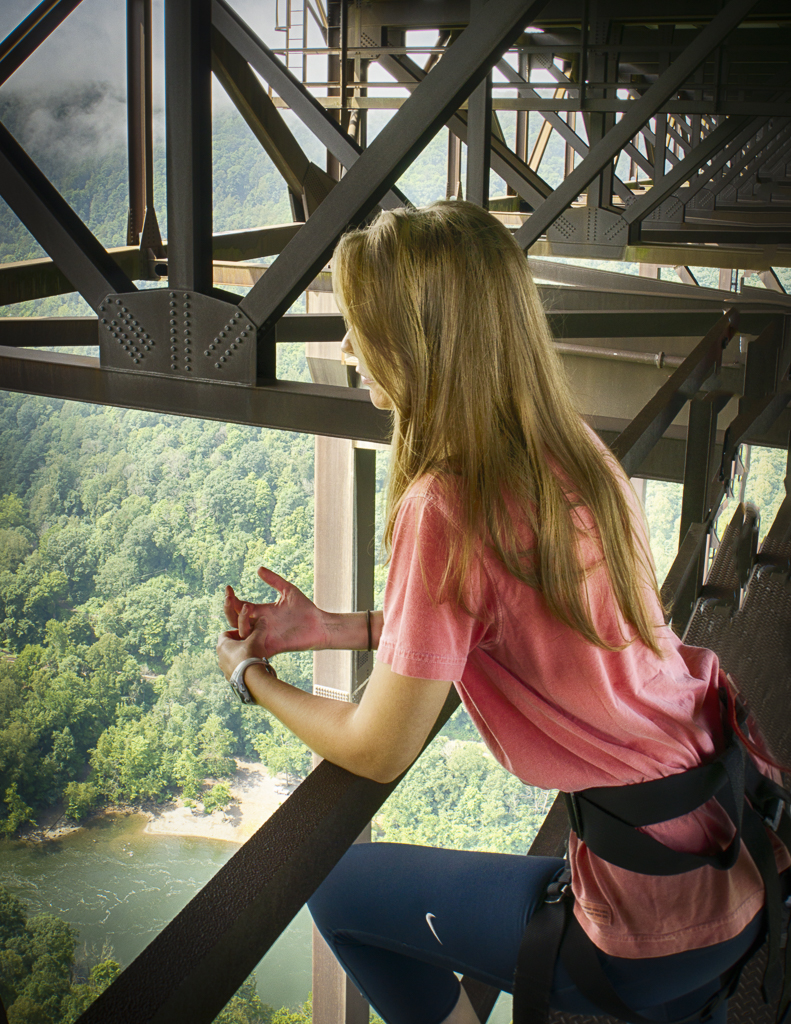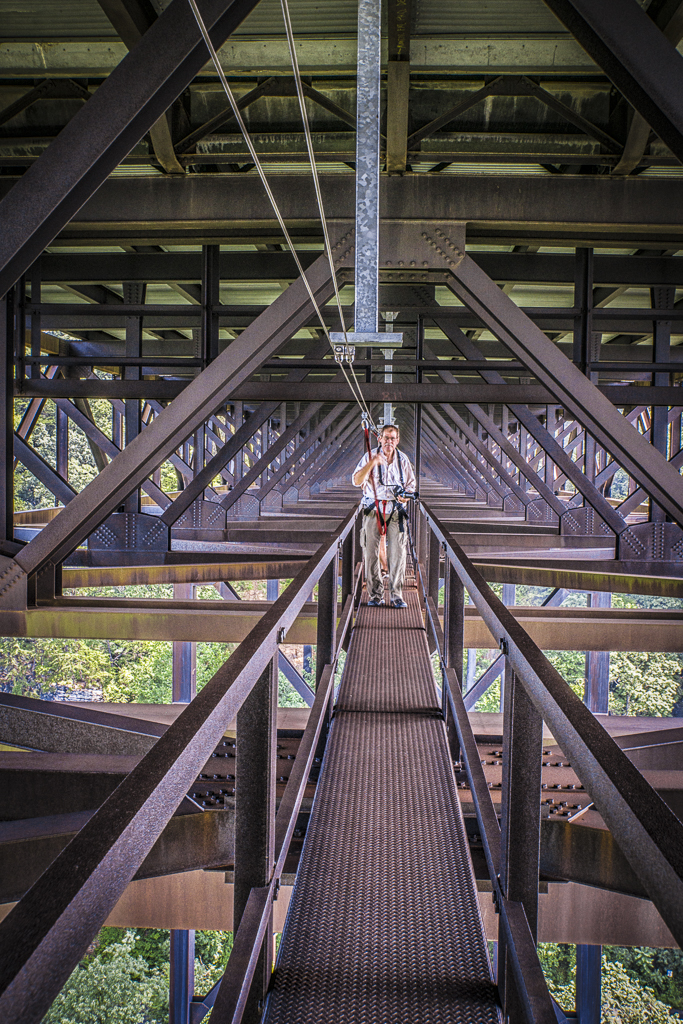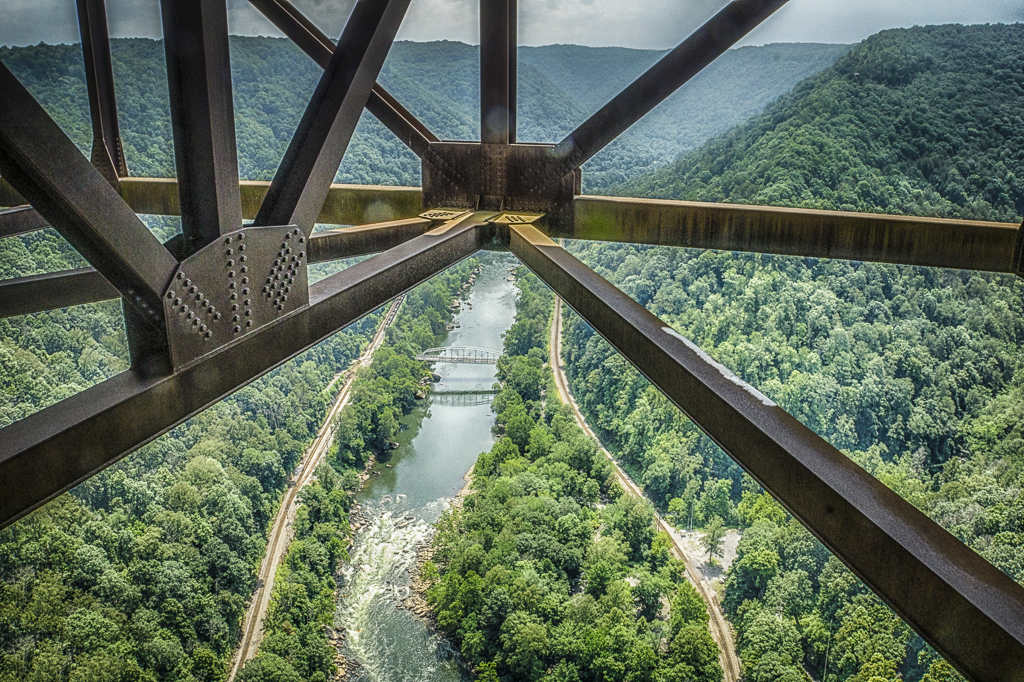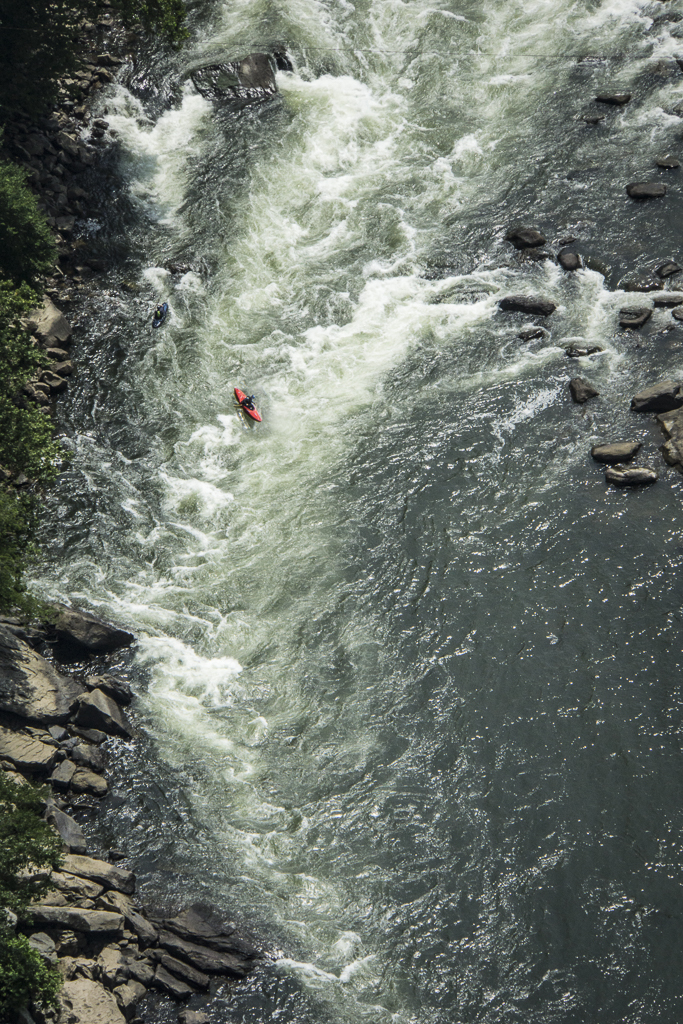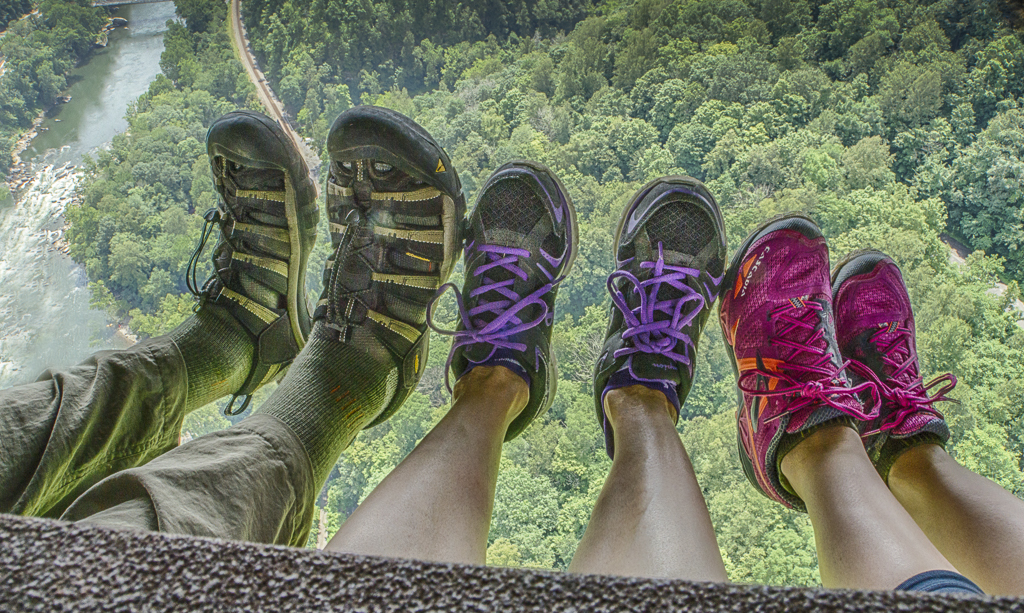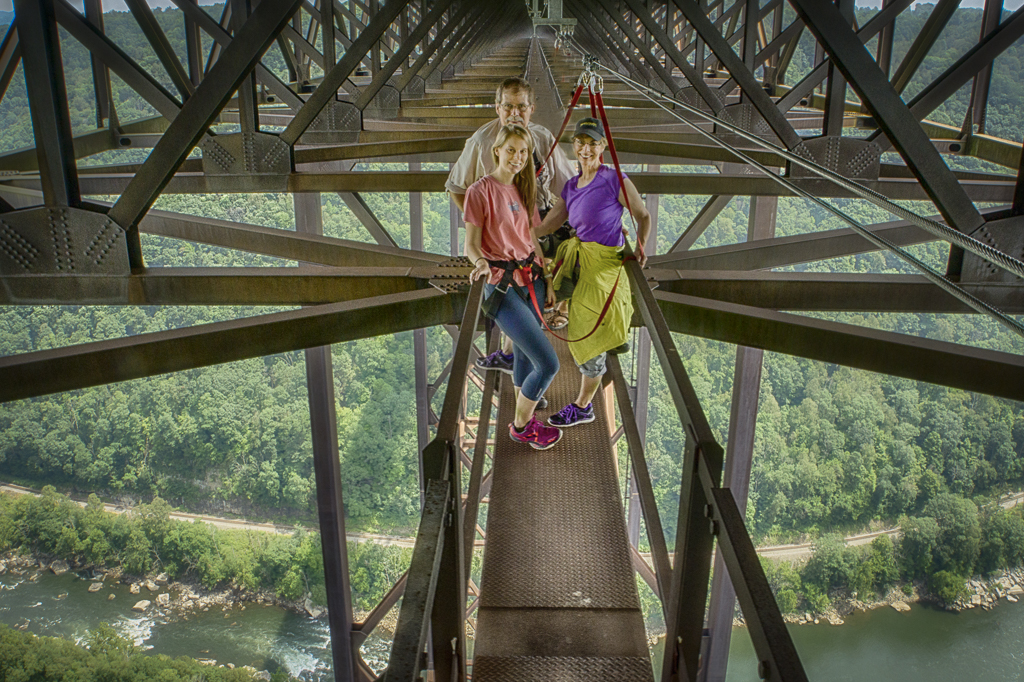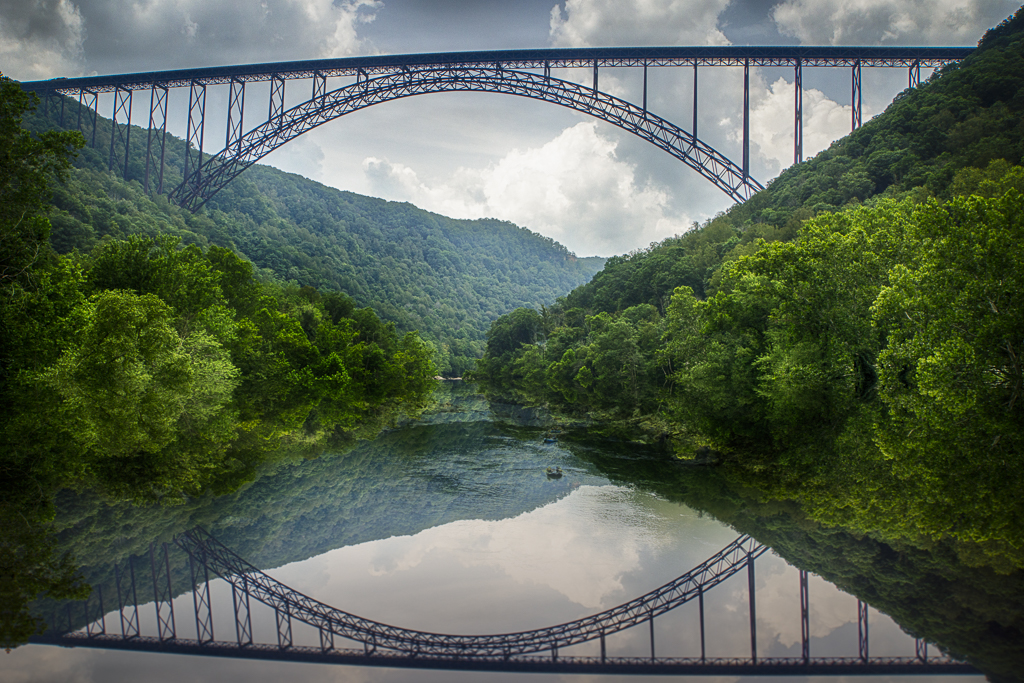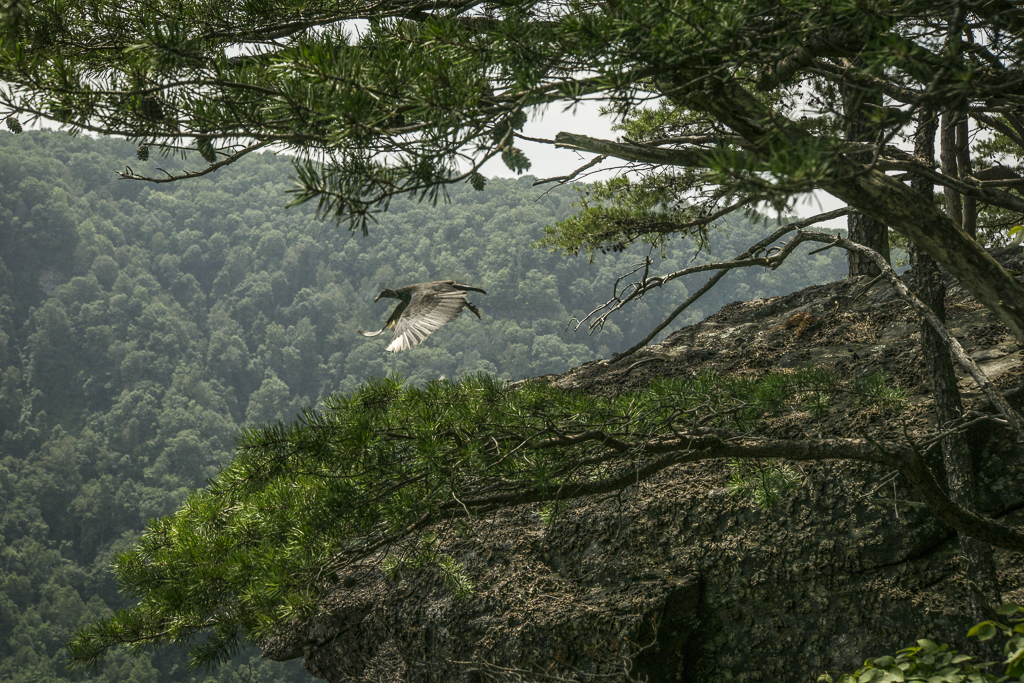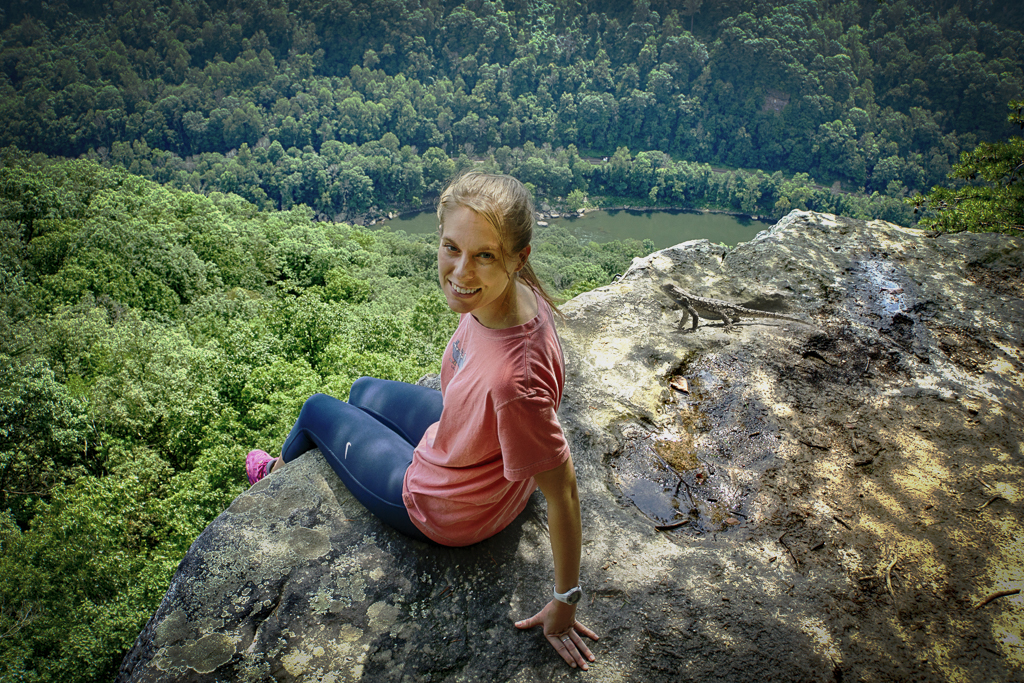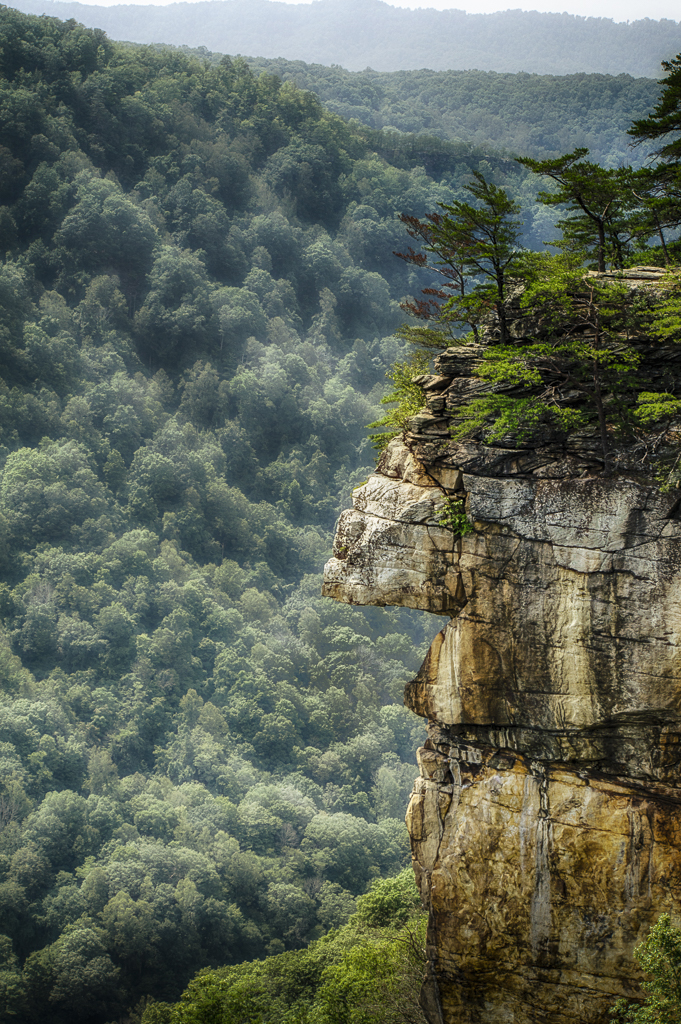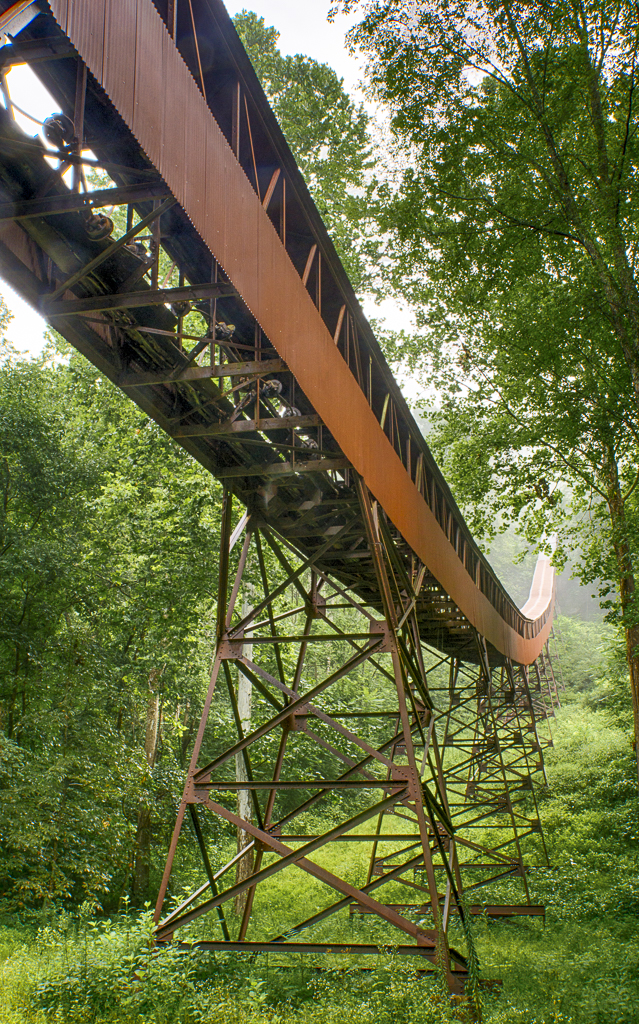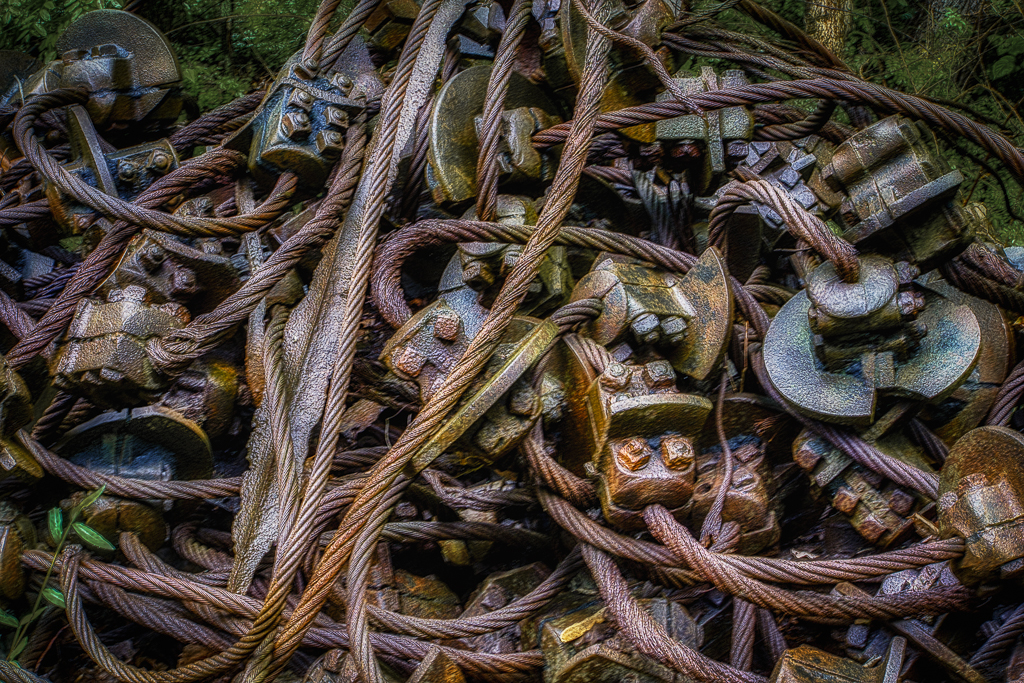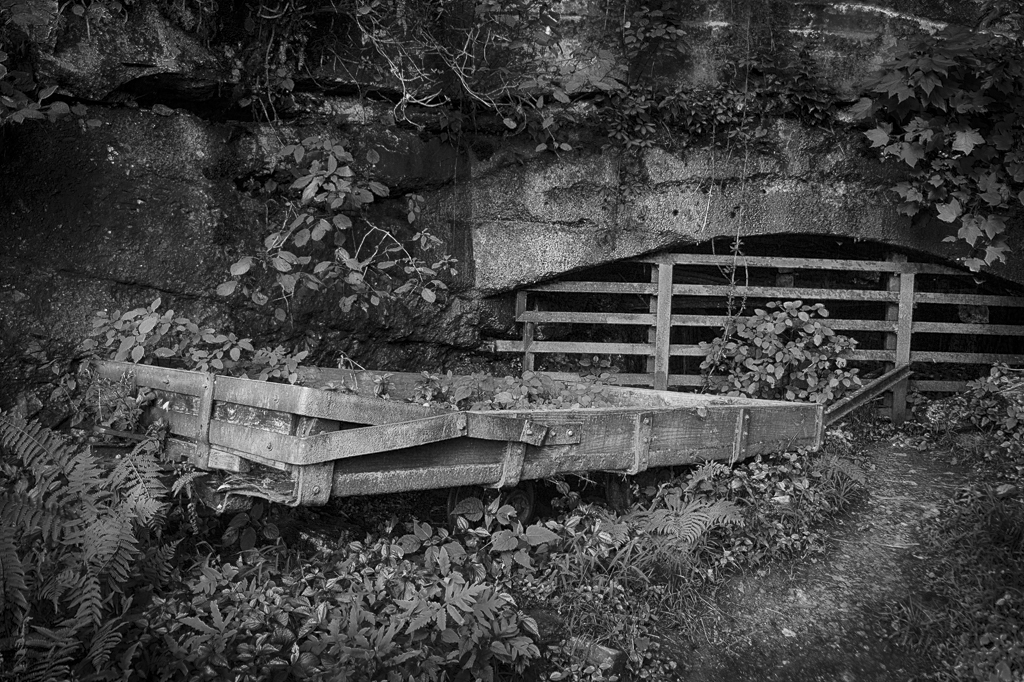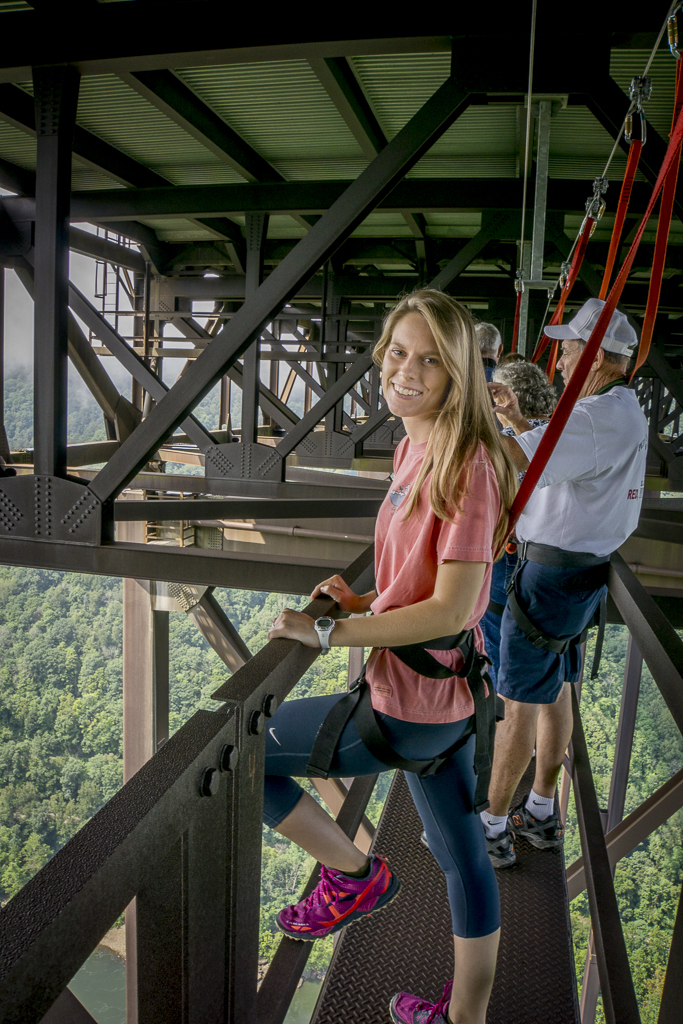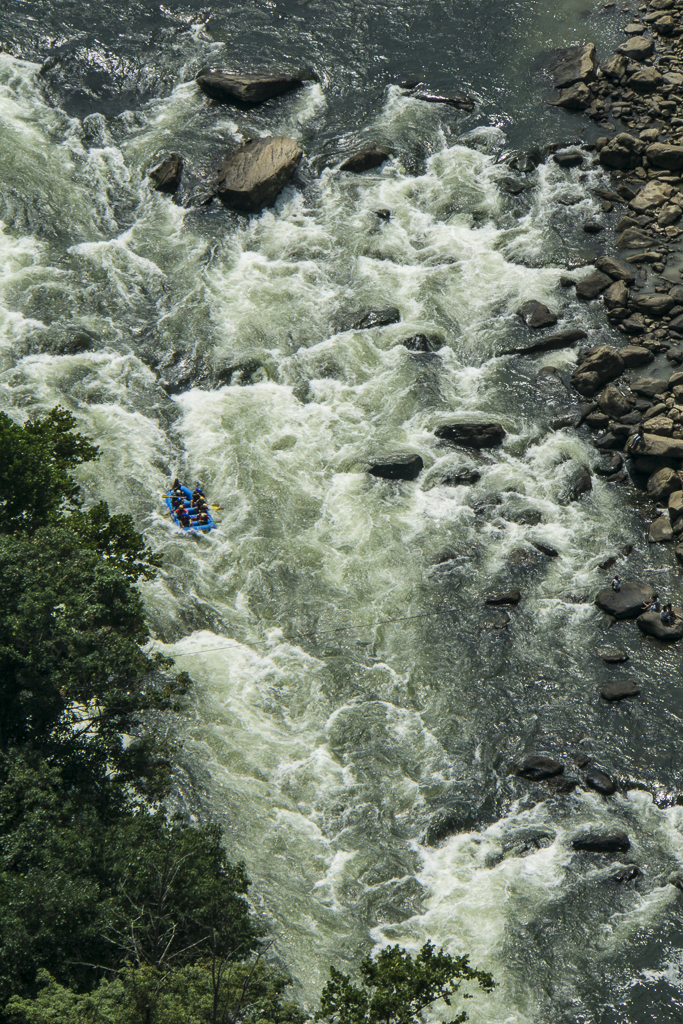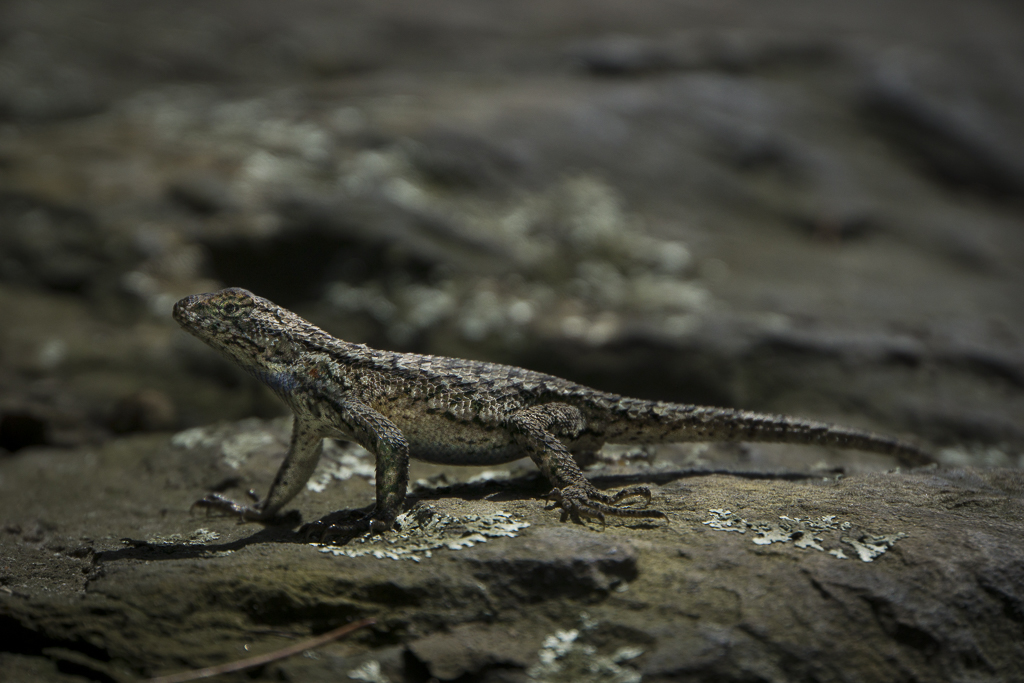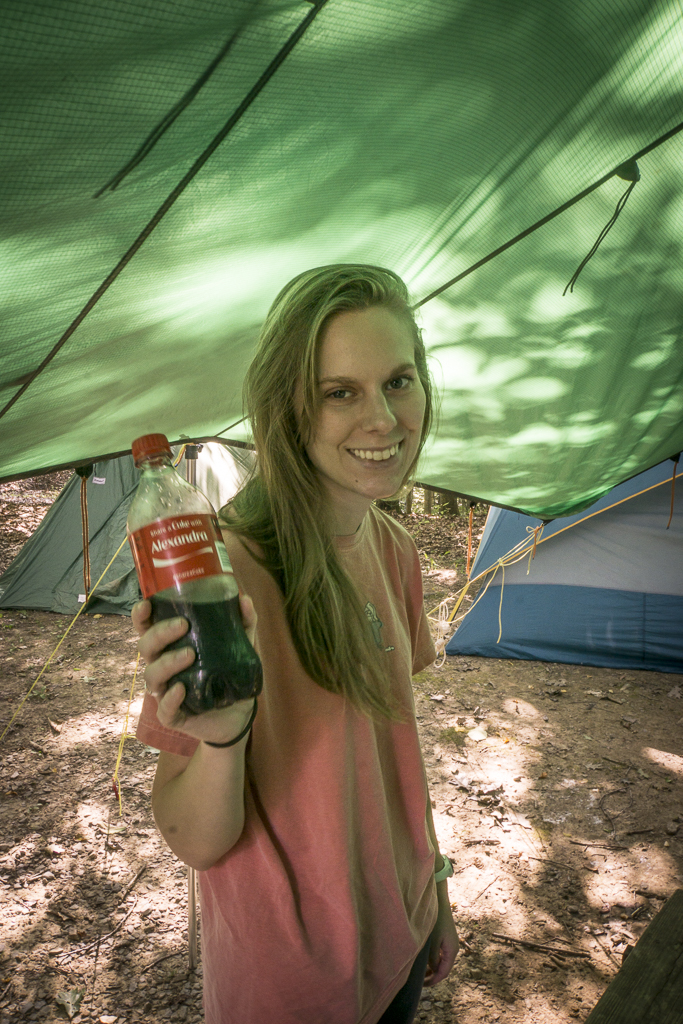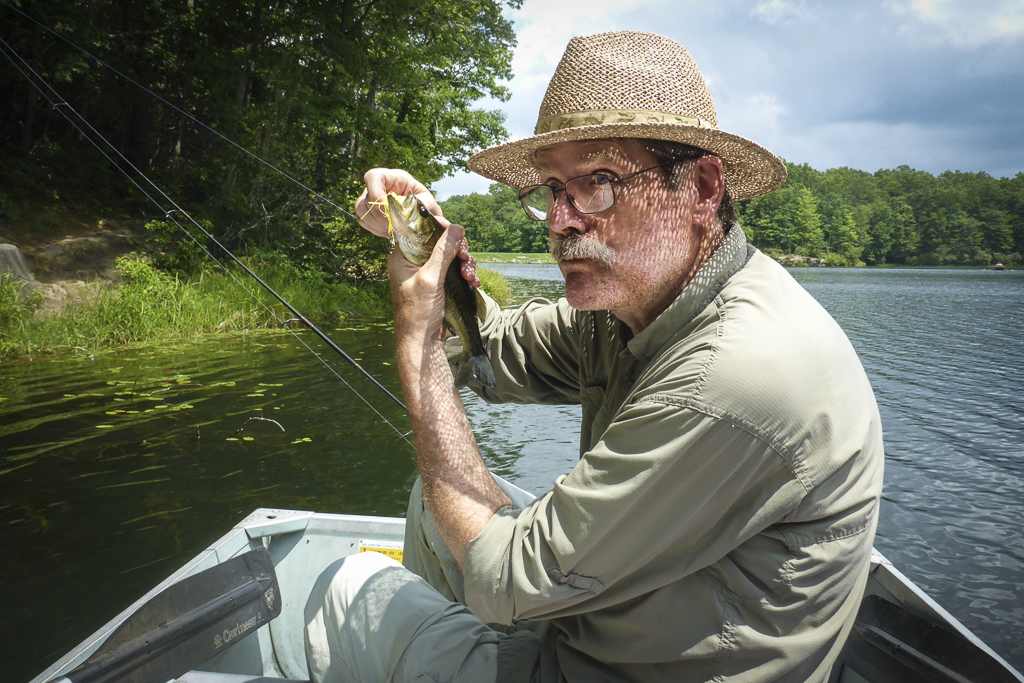 The New River Gorge Bridge is the third highest bridge in the United States across America's oldest river, the New River.  We walked underneath the bridge across a two-foot catwalk while tethered to a cable above. We experienced the beauty of the gorge and the beautiful, pristine scenery, and watched tiny rafts and kayaks navigate the rapids 851 feet below us.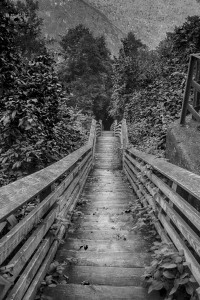 We spent some time visiting and learning about the abandoned coal mines in the area. The Beckley Coal Mine offers an underground tour 1,500 feet beneath the hillsides to experience the grueling conditions of a coal miner.  The height of most mines was only about 38 inches – as high as the layer of coal that they picked and chiseled out by hand in the dark.
The Kaymoor Miners Trail descends a steep half mile through the forest with stairs and switchbacks to the historic coal mine site at Kaymoor.  A sign still stands: "Your Family Wants You to Work Safely" reminding the coal miners of the daily hazards of the job.  Form the Kaymoor mine entrance, there is a staircase that descends another 821 steps down to the coke ovens and town site at the river level.
Access is a bit easier to see the abandoned coal community at Nuttalburg.  A long and winding one lane road (hope no one comes in the opposite direction) took us to the structures that once housed a coal community. A conveyor and tipple system designed by Henry Ford remains, demonstrating the ingenuity of getting the coal from the mines above to the coke ovens and then to the train cars below.