In January, Jim and Betsy will be demonstrating their water drop photo technique with members of the Chester County Camera Club at the pre-meeting.  So we figured we should do a practice round  – perfect activity for a snowy Saturday in December!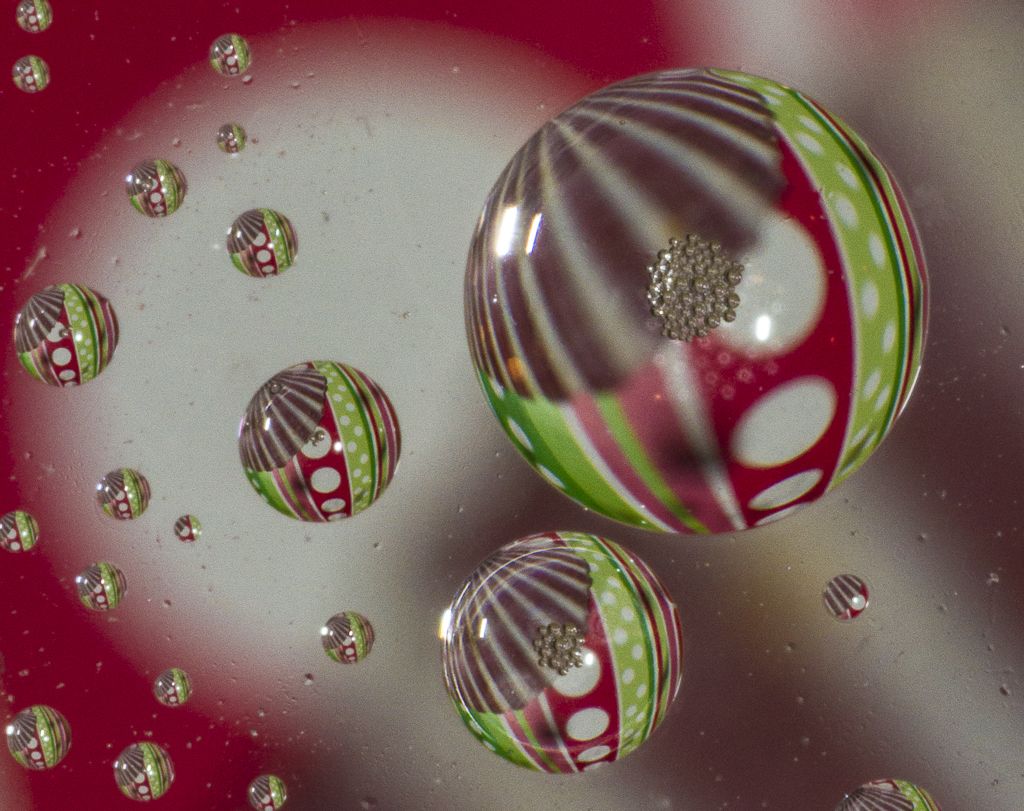 All you need is some Rain-X (sold at auto supply stores), a water-spray bottle, a pane of glass,  an off-camera flash, a macro lens, and your imagination!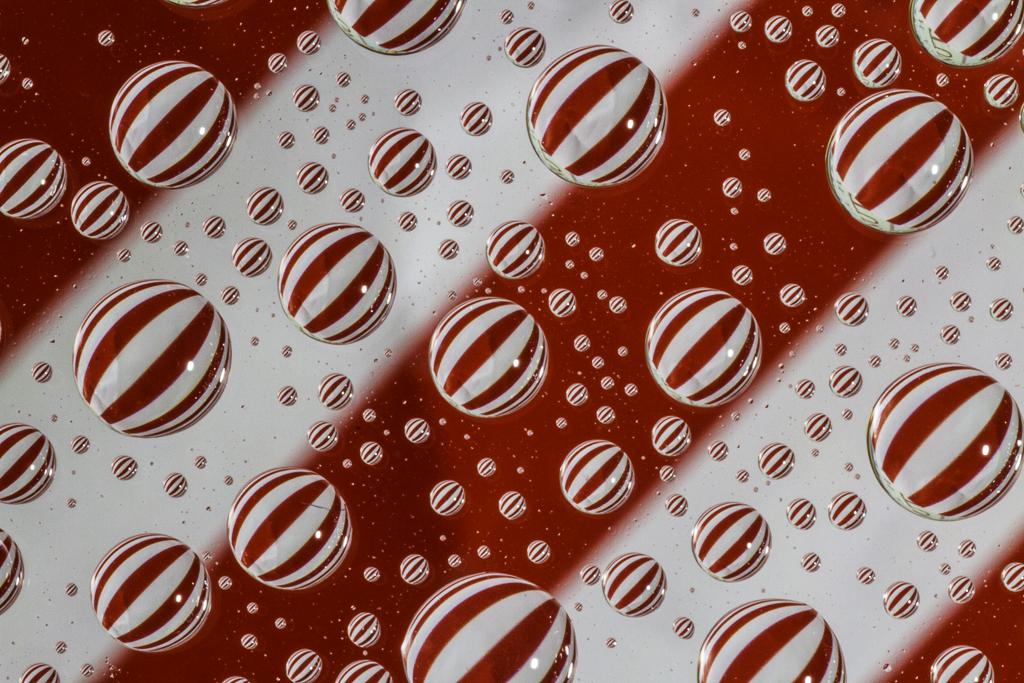 See more of our water drop images and further information on how it is done here. If you are in the Chester County area on January 7, stop by to see our demonstration!
Enjoy!