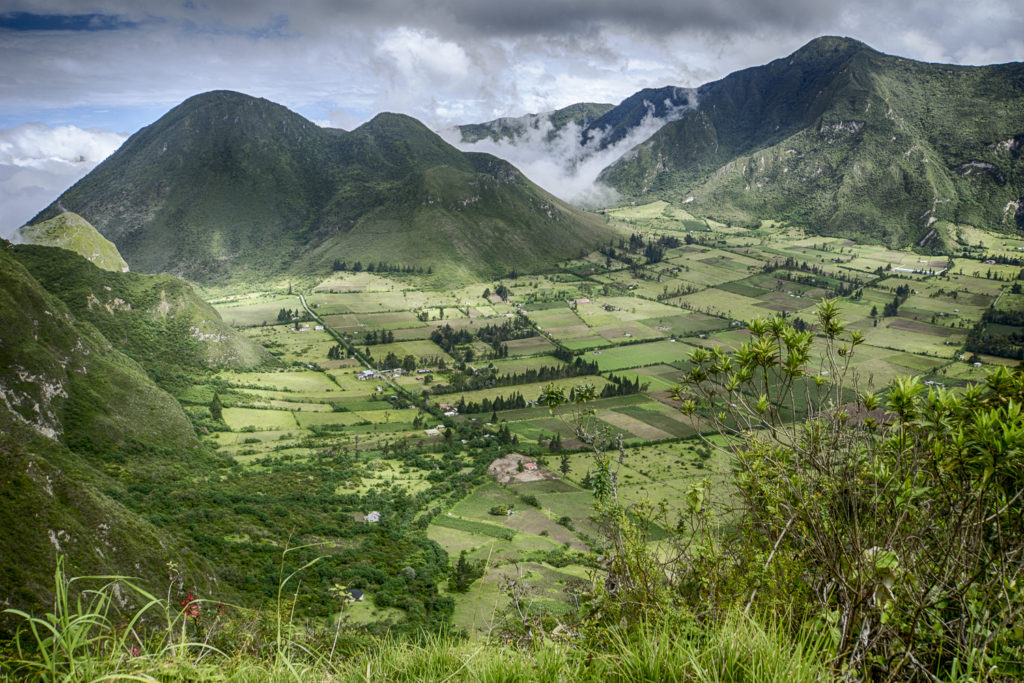 Named for its geographical location straddling the equator, Ecuador is a patchwork of biodiversity and cultural vibrancy. From the beauty of Old Town Quito to the ecological regions of the Amazon rain forest and the Andes mountain range, Ecuador boasts impressive contrasts of scenery.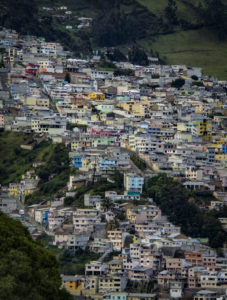 Jim, Betsy and Alex started our adventure in Quito, home to 2.5 million people living in a long valley nestled between rows of volcanic peaks. After a few excursions in Quito and the surrounding countryside, we then adventured by plane, bus, motorized canoe, hiking and a paddled canoe to get to Sacha Lodge in the Amazon rainforest.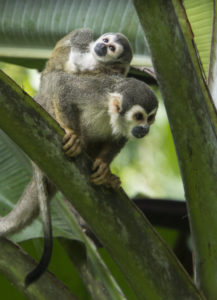 In Ecuador, we marveled at ornate gold-covered interior of La Iglesia de la Compañía de Jesús, hiked down into a crater and kayaked in a lagoon inside a volcano, took a cable car to enjoy the view from 13,000 feet, straddled the Equator line, and saw amazing wildlife in the rainforest including colorful birds, a boa constrictor and lots of monkeys.
Click on the links below to see our photos and follow our journey. Enjoy!
Back to other Destinations