Join Jim and Betsy for a tour of Valley Forge – some of the hidden gems as well as the favorite spots. Meet members and guests of the Chester County Camera Club at the Visitor Center parking lot (lower lot) at 9:20am to be ready to carpool and depart by 9:30am.
We will make a stop at the Valley Forge Chapel before heading over to the North side of the river to Wagonseller Farm. This location is not marked on the official park map, and is unknown to most. A few old buildings and a barn along with a couple of rusted old vehicles make this a step back into history.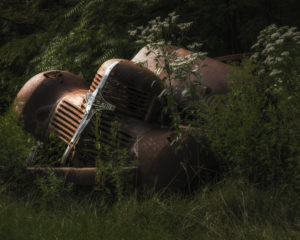 As this location is not marked from the road, we will carpool from the Visitor Center. A short walk through some overgrown vegetation will get us to this abandoned farm with some interesting photo opportunities.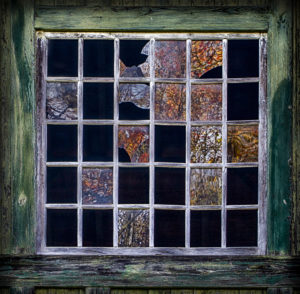 Please wear sturdy shoes or boots and long pants. You will be walking through unmowed fields and over uneven terrain.
From this location we will carpool to Pawlings Farm, another lesser-visited location in Valley Forge Park. An old barn and a ramshackle ruins of a once-elegant mansion provide some photo ops. A short walk takes us to one of the "Witness Trees" – a giant sycamore that was here to witness George Washington and his troops in 1777.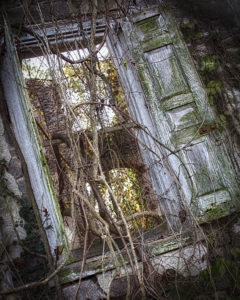 After photographing at Pawlings, we will cross back over the river to the better-known side of the Park. Time permitting, we can stop at Washington's headquarters and Valley Forge Train Station. There are some nice shots of the train station and soldier's huts. And inside Washington's headquarters provides a glimpse of how Washington and his generals lived during the encampment.
At about 12:45, we will break for lunch. There are a few options, but most will likely head to the Chapel Cabin Shop. The parking lot is right past the chapel. We will enjoy a picnic lunch outside the Cabin Shop which is on the drive below the chapel. You can bring a lunch or purchase hot dogs or sandwiches at the Cabin Shop (we recommend the tuna!) Restrooms are available here. and there is plenty to photograph.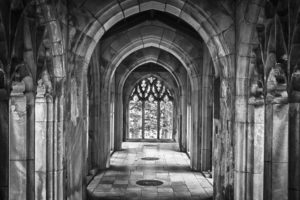 Take a walk around the Chapel and enjoy the beautiful architecture. A wedding will be taking place which is why we made this beautiful location our first stop of the day. The carillon tower lobby houses stained glass art and brass plaques sponsored by the Daughters of the American Rev
olution.
And below the Cabin Shop is the serene cemetery, where little Alex, founder of Alex's lemonade Stand rests.
If there is time, the cemetery and nearby road are a great place to try swirling mot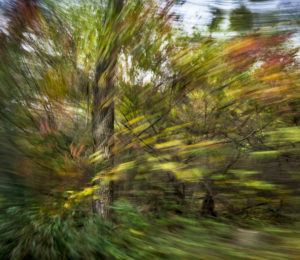 ion blur photography. Team up with a photo buddy and as one takes shots out the passenger window (about 1/15th second in burst mode) the other drives at about 25 mph. It takes a lot of attempts to get something good, but it is fun!
At about 1:45, we will head back to t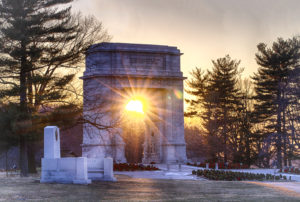 he Visitor Center to drop off anyone who may have left their car there. A short drive from there takes us to a gathering of picturesque soldiers huts. Then we continue on to the massive Memorial Arch, beautiful at any time of year. Restrooms are located at the picnic area just beyond the Arch.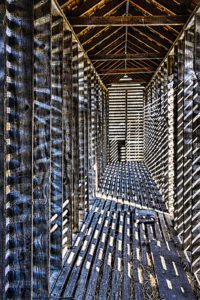 Our last stop will be Knox Farm. From this parking area, we can visit the farm buildings, and walk across a picturesque bridge to the Wilson Home on the other side of Valley Creek. The second "Witness Tree" is here, as well as the historic Covered Bridge. There are a few lovely walking paths near here if anyone has not yet had enough!
Below are some images of the places we will visit – hope you join us!